About Durkan Commercial Carpet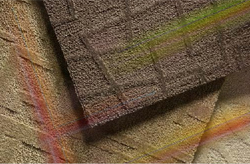 Durkan Commercial Carpet, acquired by Mohawk Industries in June of 1999, has become another fast growing division of the leading commercial carpet manufacturer. Distinguished by its tufted product designs, Durkan Commercial is specified in the corporate market, retail and hospitality segments and other facets demanding design distinction and individuality.
---
---
Featured Products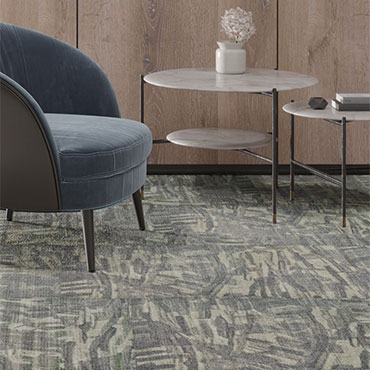 Durkan Commercial Carpet
Durkan has recently launched Rheo Morph as part of The Waterways Project to celebrate the powerful, evolving nature of rivers. The collection draws attention to how rivers physically mark our environment, leaving patterns and scars on landscapes as they transition, change and re-shape.