Carpeting: Wool Carpets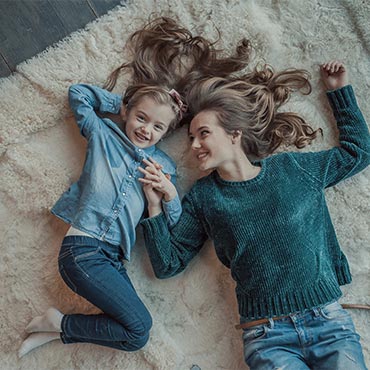 Wool's naturally crimped shape is the formation of millions of air pockets that act as insulation to help regulate room temperature and reduce energy bills. Also, Berber carpet is easy to clean and purifies your indoor air for up to 30 years from common contaminants like formaldehyde, nitrogen dioxide and sulfur dioxide by locking the contaminants deep in the core of the fiber. 
Soft, yet resilient, this fiber can withstand the toughest treatment and still bounce back.
Brand Overview
---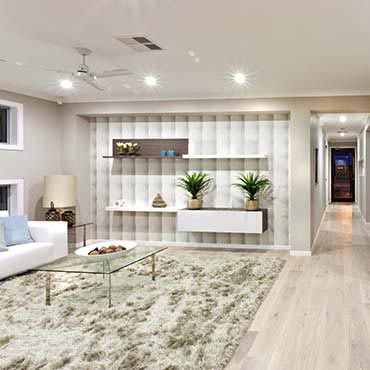 ---
Profile
|
Website
|
Warranty
|
Install
|
Clean
|
Maintain
|
FAQs
Godfrey Hirst specializes in the production of wool broadloom products. They use state-of-the-art facilities and technologies thant provides the capabilities to produce high quality wool, nylon, polypropylene, triexta and blended carpets.
---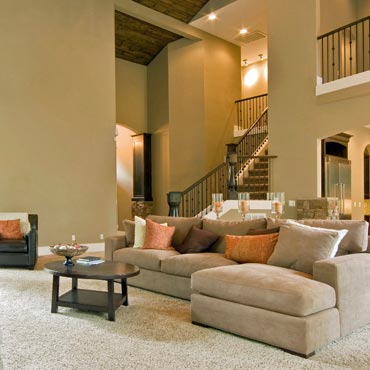 ---
Profile
|
Website
|
Warranty
|
Clean
|
Maintain
|
Green
Masland Carpets and Rugs was founded in Pennsylvania in 1866 and still today boasts of its heritage as the leading carpet manufacturer in the United States. Since 1866, Masland has insisted that its carpets and rugs maintain the highest quality. The tradition of manufacturing quality products has been practiced for over 140 years and continues to be practiced today.
---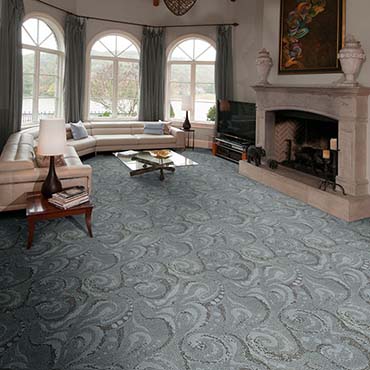 ---
Profile
|
Website
|
Green
Fulfilling the promise of our corporate mission of "Quality without Compromise" Fabrica manufactures carpets for the most demanding segments of the high-end style residential market. Our distinctive broadloom carpet has earned Fabrica an international reputation for exquisite style and exceptional performance.